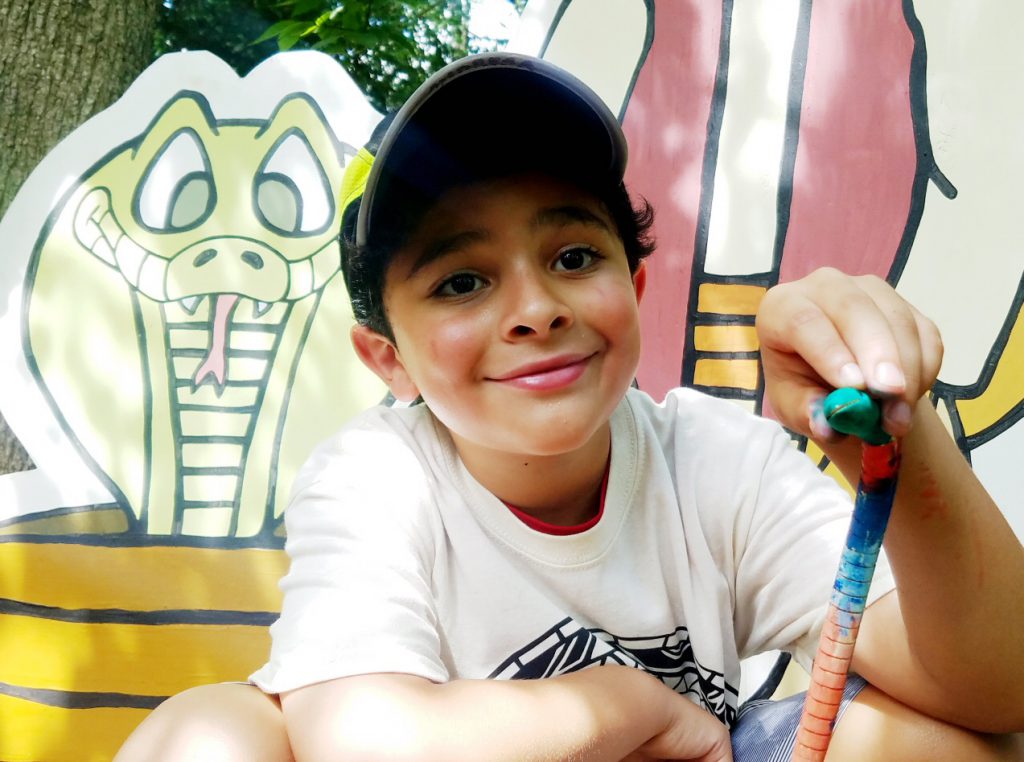 Camp Wild is a free day camp for kids ages 5-12.  Camp runs Monday through Friday, 10:00-4:00 each day, including rainy days.  Campers are welcome to come any one of the four weeks, but transportation will be provided to certain areas during designated weeks only.  If you are unable to attend during your scheduled week, please contact our office ASAP.

Please fill out a registration form and mail it back to us as soon as possible.  Weeks fill up quickly!
REGISTRATION IS NOW CLOSED
ISLA CONOCO:
LAND OF DINOSAURS
This summer Camp Wild heads overseas to Africa!  Campers will get
to journey deep into the Congo jungle to learn all about the different dinosaurs
God created.  In addition, campers will get to explore paleontology and the
dinosaurs of the Bible.
Our main theme this summer is "The Trinity: One God, Three Persons".  
Campers will cruise through the Gospel of John and be introduced to God the
Father, God the Son, and God the Spirit. Our main verse for the summer is:
"Therefore go and make disciples of all nations, baptizing them in the name of the Father and of the Son and of the Holy Spirit." Matthew 28:19